(ASSOCIATION OF CHARTERED CERTIFIED ACCOUNTANTS)
The Association of Chartered Certified Accountants (ACCA) is a British accountancy body which offers the Chartered Certified Accountant qualifications worldwide. It is one of the world's largest and fastest-growing accountancy bodies with 227,000 members and 544000 future members in 179 countries.
The Professional Scheme is the primary qualification of the ACCA and upon completion of up to 13 professional examinations and three years of supervised, relevant accountancy experience enables an individual to become a Chartered Certified Accountant.
The ACCA qualification covers a broad range of subjects: Financial and Management Accounting, Law, Financial Management, Taxation, Governance and Business Analysis. ACCA Qualification is designed to provide the knowledge, skills and professional values which will deliver finance professionals who are capable of building successful careers across all sectors, whether they are working in the public or private sectors, practicing in accounting firms, or pursuing a career in business.
Why ACCA at Skyline University Nigeria
At Skyline University Nigeria we are not only committed to provide knowledge to pass ACCA exams but also equip individuals with the skills and professional development to ensure success in their career.
REASONS FOR KEEPING SUN AS TOP PRIORITY TO STUDY ACCA:
– Experienced & Professional Faculty
– Minimum 36 lecture hours per subject
– Full syllabus coverage with extensive exam practice
– ACCA Approved Silver Learning Partner
– Free revision sessions and mock exams
– Convenient Class timings
– Serene Campus with well-equipped library, multiple sports grounds and cafeteria facilities.
– Internships and job placements
Qualified and Experienced Faculty Members
Our mentors are experts in their subject areas. SUN contributes to keep their knowledge up to date with trainings and seminars. The Mentors in turn train students to adapt to the changing industries with necessary skills.
Personal Approach to Teaching
Our mentors are used to multicultural settings; hence, they are culturally sensitive. They are not only passionate about what they teach, but they are also passionate about whom they instill knowledge to.
Minimum Entry requirements
To register for ACCA Courses, starting at Knowledge level are:
Two A Levels and three GCSEs or equivalent in five separate subjects, including English and Mathematics.
Foundation in Accountancy – A candidate is registered under FIA and on completion of FAB, FMA and FFA will be transferred to ACCA and will get an exemption from the first three papers of ACCA.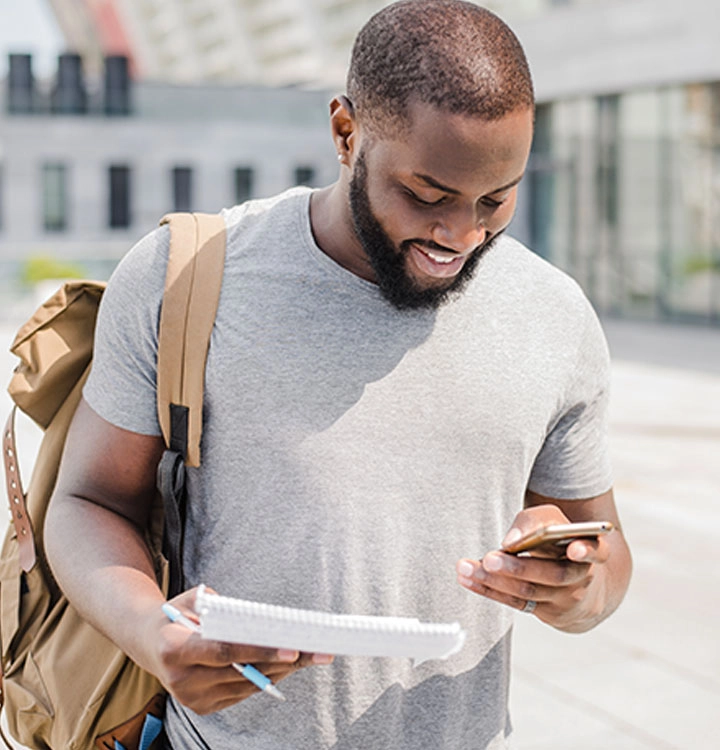 ACCA EXEMPTIONS FOR DEGREE HOLDERS
Those students with recognized business and/or accounting degrees will be considered for ACCA exemption from some papers or all Knowledge and Skills Level papers, provided they have been assessed in similar subject areas.
Admission Requirements
– 2 Passport size photographs
– NIN/Passport/Visa Copy
– Fee as specified in Fee Policy
To know more, visit us or call us at the following numbers:
Phone: +234 (0) 818 111 1113, +234 9087560003, +234 8025008033
To know more, visit us or call us at the following numbers:
Phone: +234 (0) 818 111 1113, +234 9087560003, +234 8025008033