The importance of higher education in national development cannot be overemphasized. Nigeria looks to higher education as a fundamental vehicle driving both social and economic developments. Cognizant of the fact that tertiary education institutions have great potential as indigenous incubators of national progress and revitalization, Nigeria has devoted substantial economic and human resources to promoting university education.
In this context, the mission to establish Skyline University Nigeria took concrete form in 1990 when its promoters established the Skyline University College (SUC) in Sharjah, United Arab Emirates. SUC became very famous and its reputation grew exponentially, student enrolment soon increased at a rapid rate with a large number of international students coming from Nigeria.
Thus, in the 33 years of its involvement in private university education in the Middle East, Skyline International Group Limited (SIGL) has spread widely, and commensurately in 2018, it birthed in Nigeria an international private university; Skyline University Nigeria (SUN). This is a testimony that the little spark of 1990 in the UAE, has blossomed into a full flame of excellent university educational opportunities for young Nigerians in particular and the West African sub-regions in general.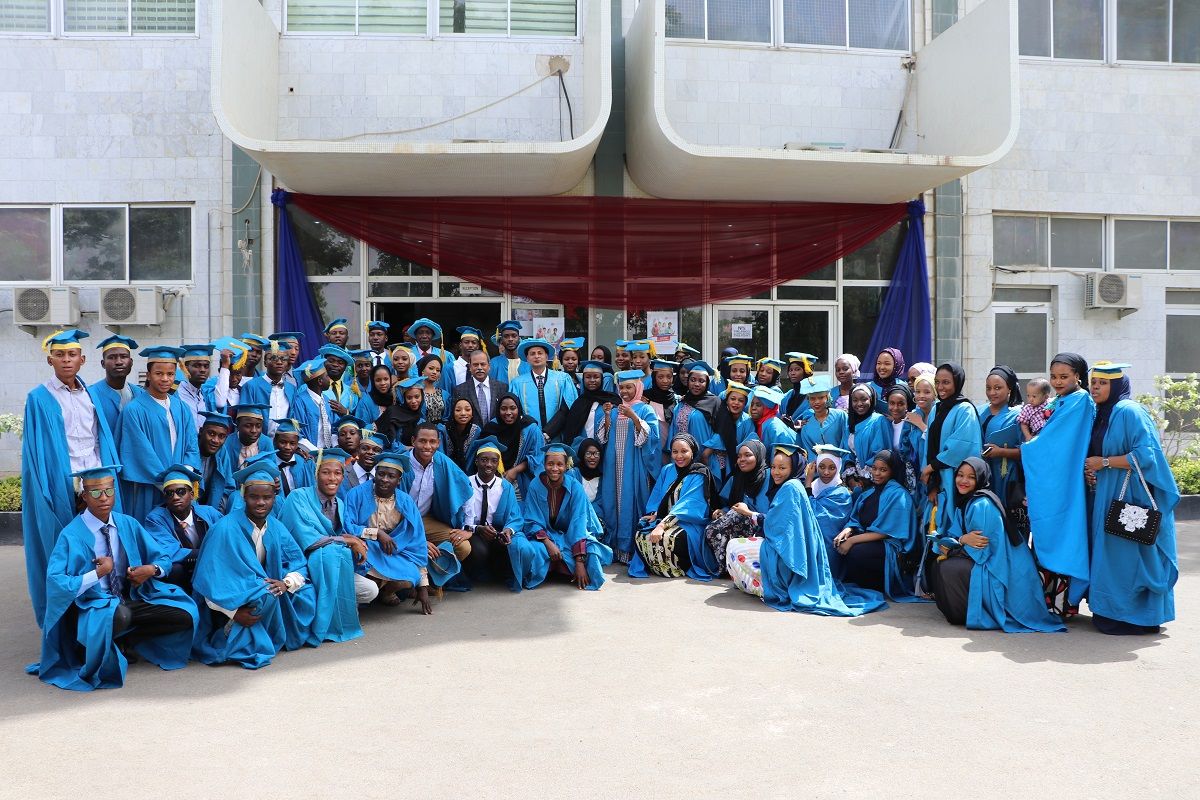 The major motivation to establish Skyline University Nigeria (SUN) is to achieve the same mark of academic and all-round excellence which has been achieved by SUC in the UAE by providing a total life-changing education at the tertiary level. The aim, therefore, is to complete the circle of education, which began humbly in 1990 to educate young Nigerians and provide an opportunity for exceptional lifelong learning.
The university is anchored on a tripod – knowledge, skills and value-based education conceived to power Nigeria's socio-economic development by providing technology-driven and innovative education. In this respect, Skyline University Nigeria was licensed by the National Universities Council (NUC) in May 2018.
Skyline University Nigeria (SUN) is a multi-cultural environment where staff and students from different parts of the world come together for a common goal of making it a multi-disciplinary teaching and research institution.
It is the first International University licensed to operate in the north-western region of Nigeria. Currently, it has five (5) operational schools: School of Arts, Management and Social Sciences (SAMSS), School of Science and Information Technology (SSIT), School of Basic Medical Sciences (SBMS), School of Legal Studies (SLS) and the School of Postgraduate Studies (SPGS). It also caters for industry needs and professional development through its Centre for Continuing Learning (CCL).
The core strength of SUN is in its capacity to provide quality assurance to the student fraternity by having strong industry links, focus on the holistic development of its students and capacity to provide personal engaging advice to students to enable them to improve their academic standing, value and competencies. It is fully equipped with a strong base of academic learning environment that provides onsite and online learning resources, state-of-the-art computer labs and a strong presence of integrated ICT in teaching and managing student progression.
Skyline University Nigeria is the first private tertiary institution in Kano; the largest, commercial and most industrialized state in northern Nigeria, and is located in a 15-story tall building comprising an academic block, functional offices, classrooms, laboratories, campus clinic and a cafeteria. In addition, it has different support services to cater for recreational needs such as a well-equipped and state-of-the-art sports facility, student multi-purpose hall etc. The outdoor sports facilities are located just behind the main block comprising a football & cricket pitch with a floodlight facility, two basketball courts, two volleyball courts, and a badminton court.

The philosophy of Skyline University Nigeria entails its vision, international exposure, best quality practices, and focus on innovation, entrepreneurship and being equipped with good quality learning support services. SUN facilitates students to attain their personal goals and enables them to explore their innate talents and other key career proficiencies. In these regards, at SUN, career counselling is given utmost importance because we believe in our student' ability to demonstrate knowledge, skills and competencies in all walks of life.
We believe in our students exhibiting lifelong skills that help them to be prepared for both their professional and personal lives. We also inculcate in them the ability to participate in various professional development programmes organized by SUN at regular intervals. Enrolling in Toastmasters, for example, is a must to equip them to develop their public speaking and presentation skills, among others.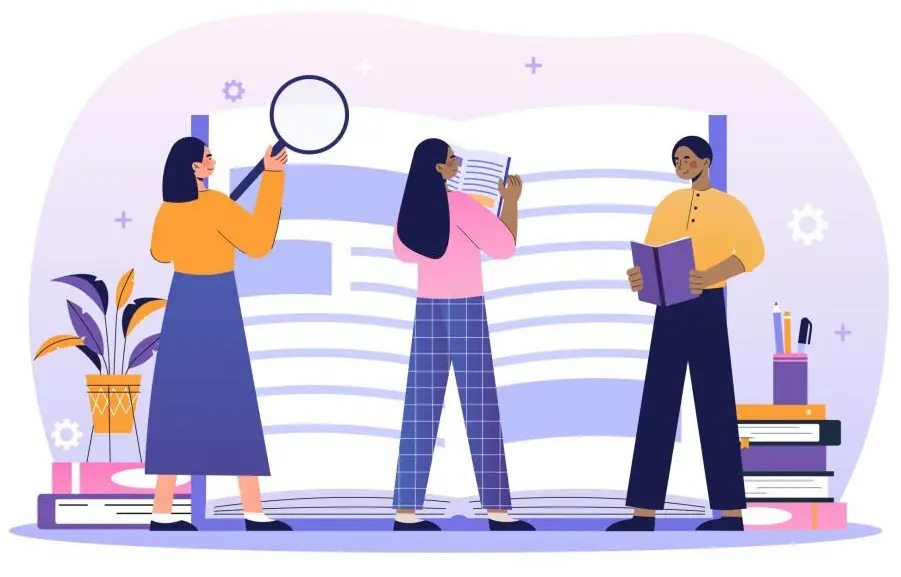 "To provide a dynamic academic and research environment in pursuit of excellence with integrity to serve the society."


To provide a platform for research, scholarship and creative activities as fundamental sources of new knowledge and contribution towards the betterment of society
To nurture freedom of inquiry and create an intellectual environment conducive to open and respectful exchange of ideas
To promote cultural diversity
To encourage ethical standards in personal and professional behaviour, focusing on outcomes and impact in a dynamic society
To strive to establish sustainable collaborations with local and international industry experts, funding agencies, universities and other institutions to enrich students' learning
To create a state-of-the-art infrastructure that supports learning and research activities.
To cultivate integrity, compassion and fairness, to be socially responsible citizens of the society.
To cultivate integrity, compassion and fairness, to be socially responsible citizens of the society.
To evolve academic programmes to suit the changing social and economic needs of society through continuous review of curriculum and development of new programmes.
To appreciate and stimulate interest in cultural heritage and relating its activities to the society.
To carry out basic and applied research to stimulate job creation and innovative abilities among students.
To establish a centre for entrepreneurial studies.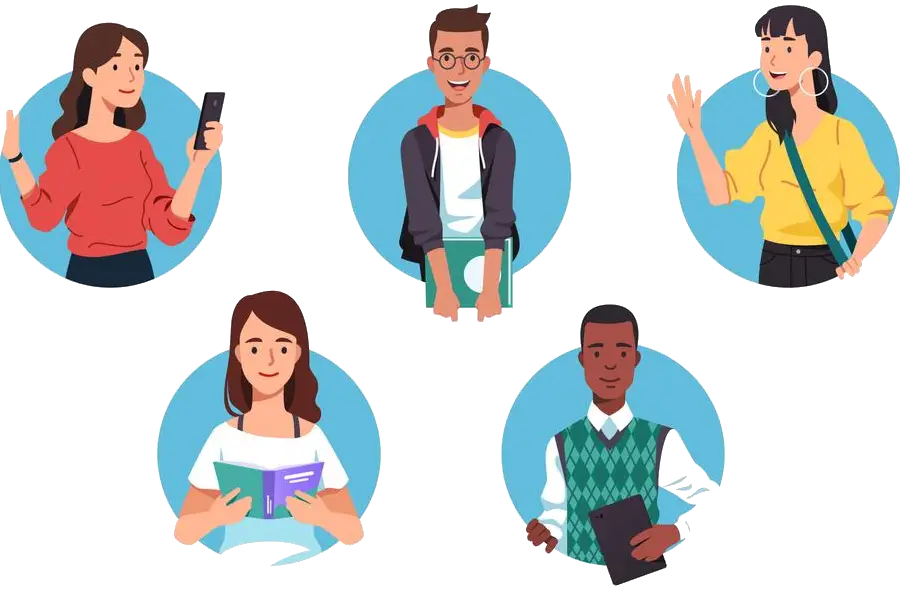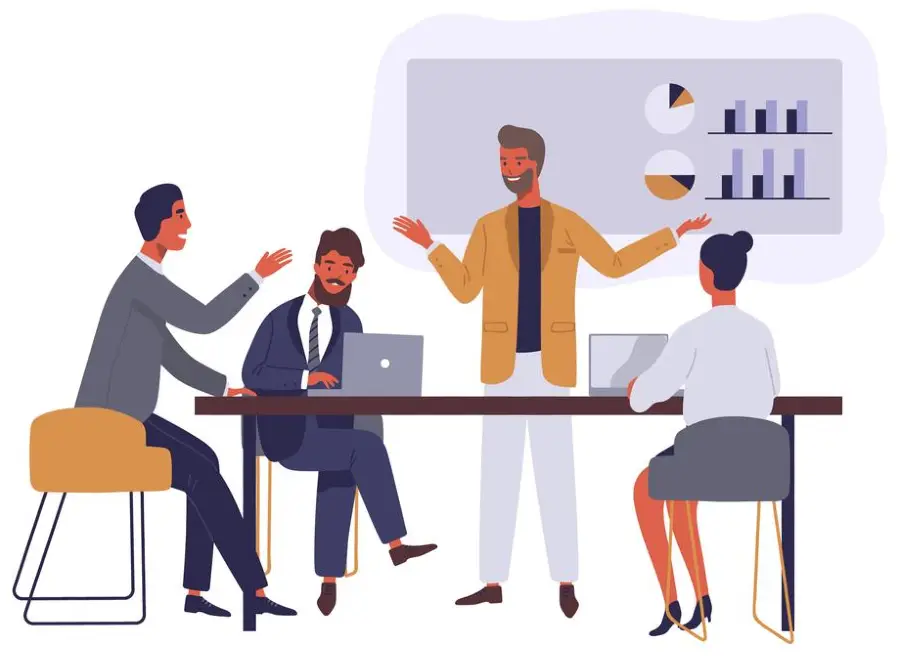 To engage competent employees and provide facilities for creating a conducive environment for teaching, learning and research, to promote the advancement of knowledge and to ensure transparency and accountability to all stakeholders of the University.
To recruit highly qualified and experienced academic, technical and administrative staff to ensure the actualization of high-quality teaching, research and community service
To pursue capacity building through staff development programmes for academic and non-academic employees to ensure a progressive working environment
To provide good governance and effective management structure
To take appropriate steps to attract and retain high-quality staff
To promote teamwork.
A University embedded in knowledge, skill and technology for innovation, creativity and entrepreneurship that prepares ethical and responsible citizens for serving the society.
Facilities provided by SUN to its Staff and Students
The students and staff of Skyline University Nigeria are supported by the various departments and facilities such as corporate affairs, ICT, Library, Sports, Students Services, Clinic and recreational facilities. The ICT provides information technology (IT) resources to the community.
The department's activities include maintaining Software, Hardware, Network, Security, Website, SharePoint, Data and File Servers to provide Portal services to faculty, staff & students. The Sports Department of SUN strives to promote social, mental and physical development aimed at developing overall personality of individuals for healthy minds and bodies.
The Student Services plan developmental academic advising through interactive teaching, counseling and administrative strategies to assist students with achieving specific learning, developmental, career and life goals. While the Library provides access to quality resources and innovative services to stimulate creativity, intellectual curiosity and to facilitate lifelong learning and research within its community.
It is very important to develop Institutional Strategic plan for five years in line with the institutional plan, with a purpose to accomplish the institutional planning directions on a long term basis and to assist various departments in their annual planning. The strategic plan focuses largely on generating and allocating resources for a 5 year period, to achieve its strategic period goals and objectives.
Initiating also, the process of strategic plan by reviewing the status of previous Strategic Plans and gathering information from various stakeholders, competitors and general business environments in the country and regions, so as to evaluate the growth and sustainability of SUN in the long run.
Through the Corporate Affairs Office, Skyline University Nigeria identifies organizations or other institutions that are willing to collaborate with SUN to serve the society at the national and international levels. Community engagement activities can be organized jointly for social development. Through SUN activities, awareness is created among the students' communities to pursue community engagement services during their study period and continue throughout their lives.
Networking in Skyline University Nigeria is through the Corporate Affairs Office. The Corporate Affairs Office facilitates students to develop networking with the corporate world by providing them with opportunities to participate in various summits and conferences in Sharjah, Dubai and in Nigeria, which will help them to networks.
Through various activities in Nigeria and abroad, we plan to attend conferences and exhibitions for the students to fully experience new developing technologies in their chosen courses.
We aim to create internationally diverse and inclusive communities to encourage students to participate in various external competitions, expanding their horizons to network and compete with students from other universities. SUN would serve as a bridge-builder by engaging students with local and international communities of all backgrounds to ensure personal, academic and professional growth, as well as SUN's success.